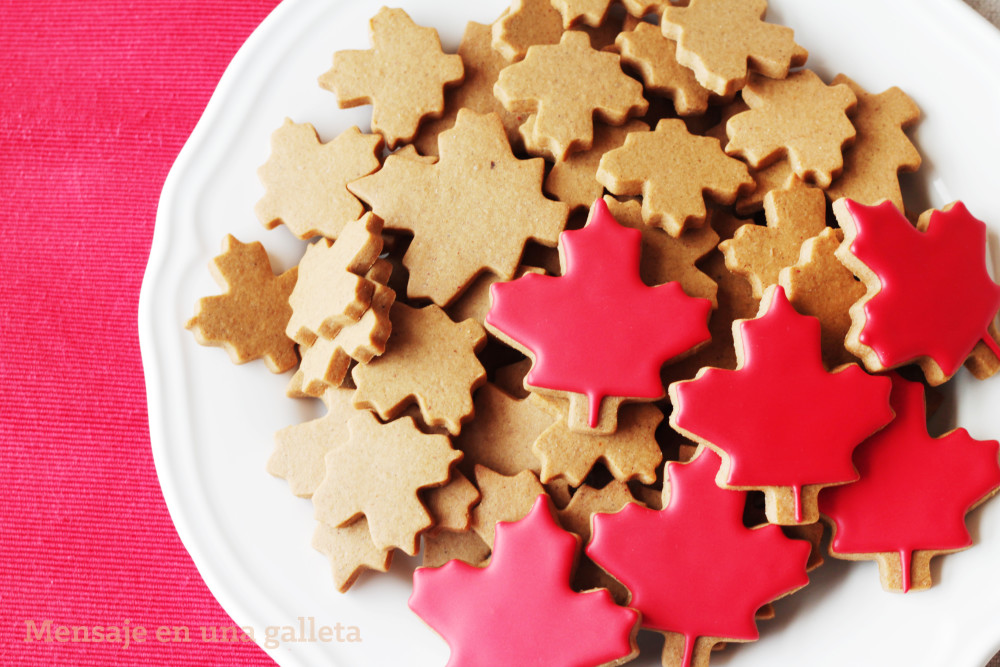 I apologize for writing this post only in (my) English. You'll find out why within a few lines forward. I don't usually talk on the blog about my private life but, you know, a blog can be used sometimes to talk about yourself. And now's one of those times. Learning English has always been one of my favourite things. I've spent all my life studying English, passing exams over and over (with good marks, to tell you the truth). Then, one day, you get a job, get married, have children and so on and you stop learning and practicing. Then, another day, you need to translate some text into English and you realize that you forgot everything! OMG! When did that happen? It did happen.
That was a terrible feeling. I had to do something to fix it. I couldn't attend on-site classes because I was (am) really really busy. The alternative was on line classes and listening to the radio, Vaughan radio, to be exact. I began listening to it -I've always enjoyed radio programs- and writing notes of what the teachers were teaching. All of them are nice, but my favourite's Kyle Millar. His program Drive Time is really useful, interactive and you enjoy it a lot, he's certainly a great guy.
One evening I heard him say that his favourite gingerbread cookies were Ikea's ones… «What?? That's because you haven't tried ours yet», I said to myself. Another evening he was talking about retiring to Canada someday and he seemed to miss his country… So I decided to make some Canadian gingerbread cookies for Kyle… and some chocolate ones, of course! I hope he had enjoyed them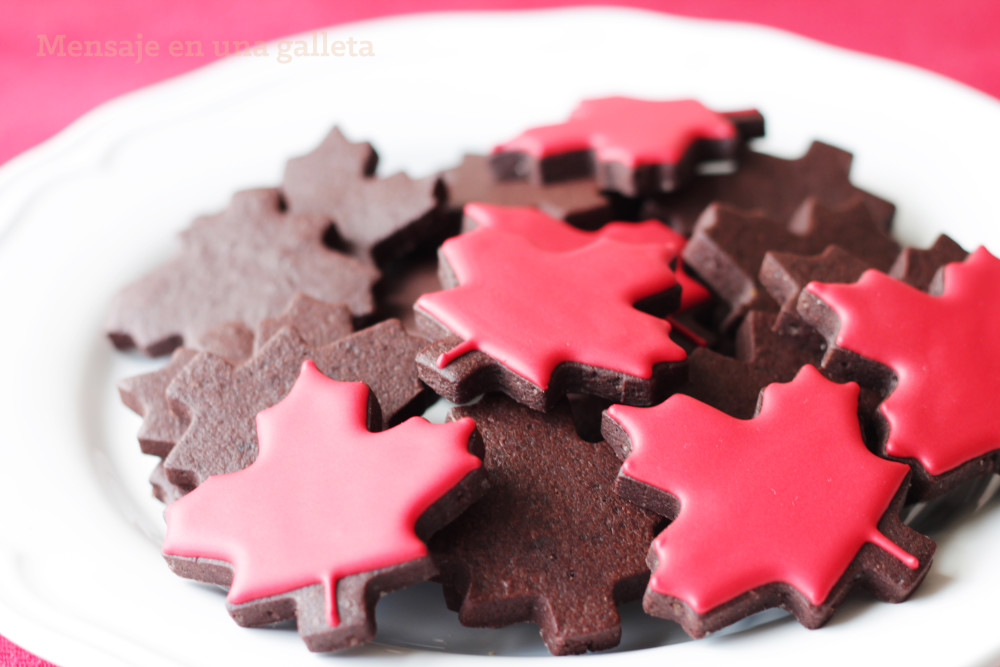 You can find the gingerbread recipe here and the chocolate recipe here. The royal icing recipe is here
By the way, I recorded a video so you can see how to pipe and flood a cookie with an irregular border.
Many of you say that «it looks easier at the video» but I promise that if you want to improve your English or your royal icing tecnique you can't give up practicing 😉
Love,
Estíbaliz